Yara Balba Stables
Yara Balba Stables is a unique place that focuses on equestrian instruction and creative enterprises, catering for those people that love horses, art and projects!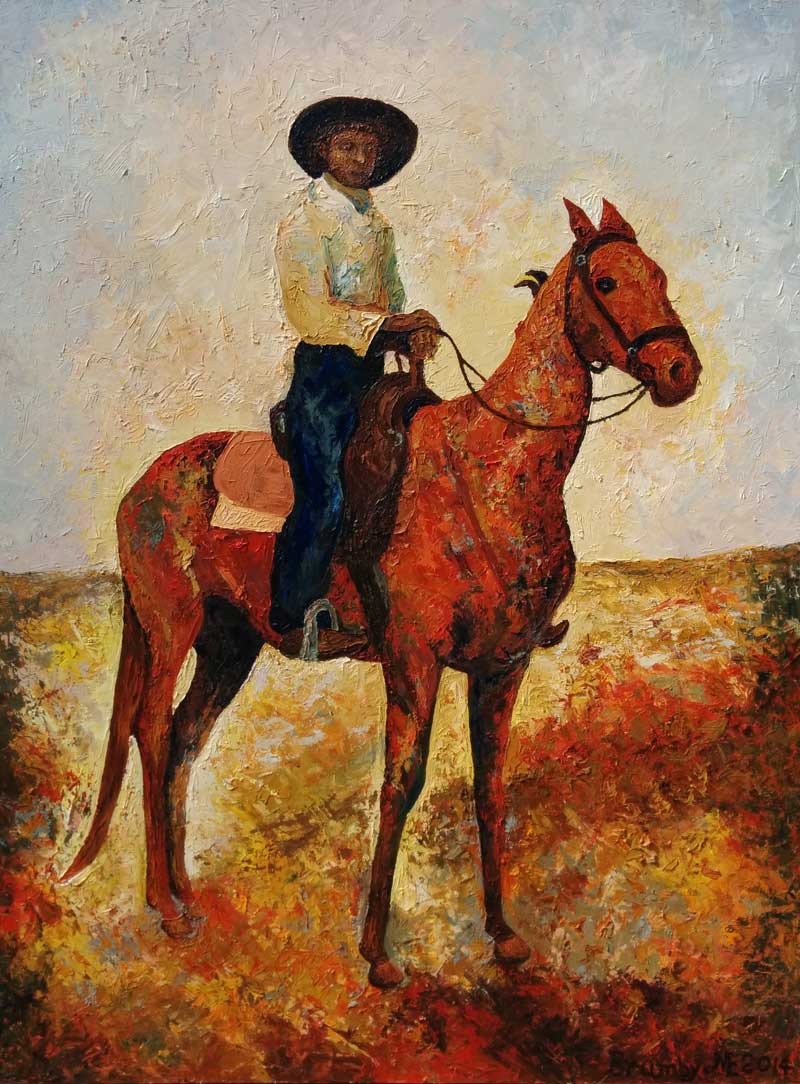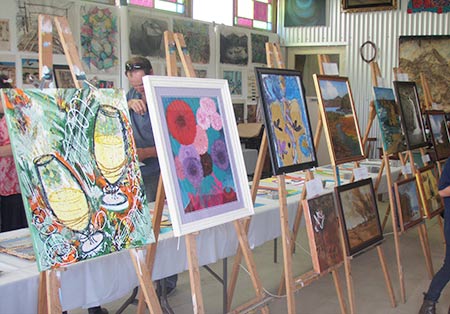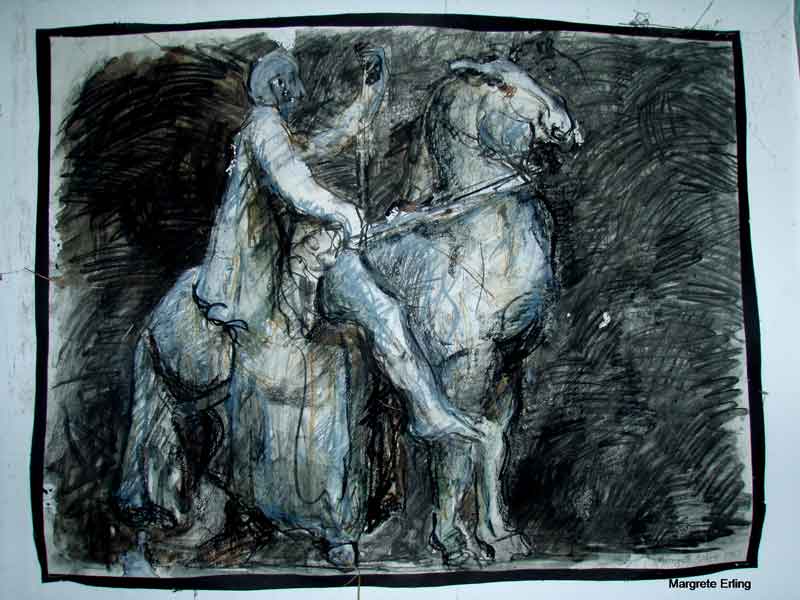 Yara Balba in traditional Darkinyung language, means Gum Tree Hill. Stables represents a home for horses, a stable of artists and a place or studio for the development of creative ideas.
Naturally then, Yara Balba Stables offers horse riding instruction, art classes and the facilitation of public art and community projects.
Our 56 acre farm at Mandalong (90mins from Sydney CBD) has a family of 8 riding horses, 60m x 20m covered riding arena, stable complex,  purpose built art studio and fully equipped arts workshop.
Everyone loves coming to visit Yara Balba Stables, so why not check out what we do here and browse through the range of headings on this website!
We hope to meet YOU here soon!
Community Art Projects
We have worked on many community art projects facilitating numerous creative initiatives for a range of clients including Newcastle, Lake Macquarie, Wyong and Gosford Local Governments and for various community agencies across the Central Coast, Hunter and Newcastle Region, NSW. Many of our projects can be seen on location or via our on- line gallery, which include painted murals, sculptures, ceramics, mosaics, place making artworks, photographs, short DVDs and more. For more information about a project or concept you're considering, call us anytime- we're always happy to chat about new ideas!
Email us for more information at: artevent@tpg.com.au
Come along for a Class at Yara Balba Stables
Are you interested in….
Riding Instruction
We run regular riding lessons at our boutique equestrian facilities in Mandalong just off the M4 Freeway near Morisset NSW.
After School riding lessons run weekly
specialist clinics and riding activities held on some weekends.
catering to all levels
new covered arena to cater or riding groups
Art Classes
We hold studio artclasses for:
Adults, Young People and Groups
Classes run every Thursday and cater to a variety of skills and abilities
We cover foundation drawing skills, basic colour theory, painting with acrylics, oils, screen printing, mosaics, block printing, ceramics, working with ink and other materials/ or on self directed projects and activities.
Recent Events on our Blog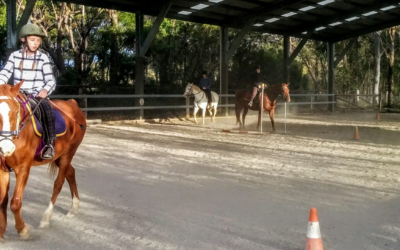 Note New Lesson Times are 12.00pm- 3.00pm each...
read more