Her Work
Margrete Erling is an artist and Community Cultural Development (CCD) strategist based in Mandalong, NSW. Margrete has been engaged in public arts projects, exhibiting works and coordinating community arts events for many years in Sydney and since 1997, on and off, across the Hunter Region and Central Coast. You may know some of her local works, permanently installed in parks and community centres within the area.
Her work experience includes her appointment as Community and Public Artist at Wyong Shire Council (2006- 2011), as Events Coordinator at Marrickville Council (1998-2001), employed in numerous CCD arts positions (Community Artist @ Neami Inc. Disabilities, Youth Artsworker @ Wyong Neighbourhood Centre, Project Officer @ Octapod, Multicultural Arts Coordinator @ Ethnic Community Councils in Newcastle and Blacktown, Art Teacher @ Cessnock and Silverwater Correctional Centres and Teacher/ Lecturer @ TAFENSW). Margrete studied art at James Ruse Agricultural High School, Hornsby College of TAFE, UNSW College of Fine Arts (BA Fine Arts).
Margrete is also a qualified Adult Educator & Trainer (Grad.Dip.VET.UTS) teaching for many years with TAFE NSW in Sydney and Newcastle (teaching fine arts photography and events management). In 2005, Margrete launched her successful business, Artevents Training & Development working on numerous large scale PUBLIC ART and community projects for Gosford City Council & Wyong Shire Council (now Central Coast Council), Lake Macquarie City Council, Newcastle City Council and more. Her work included sculptural works made from stainless steel, coreten steel, hardwood timber, sandstone, concrete molded spheres, abstract molded sculptural mosaics, painted murals, photographic works and digital media.
In 2015, Margrete formed Yara Balba Stables Pty Ltd combining Artevents with Yara Balba Art Studio and horse activities delivering the accredited 'Learn to Ride', "Ready Set Trot" and "Trot Canter Gallop" programs,- to become Yara Balba Stables. She continues to work in both the arts and horse world, making artworks for Public Art and Place Making projects, facilitating arts workshops (at her farm studio each week) and running integrated, accredited riding lessons a few afternoons each week. See more of Margrete's artworks here and under 'Art in Public Places' and 'Community Projects and Workshops'.
A selection of ancient works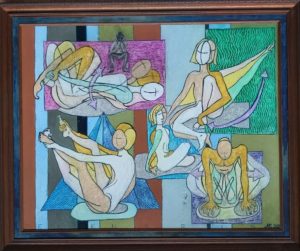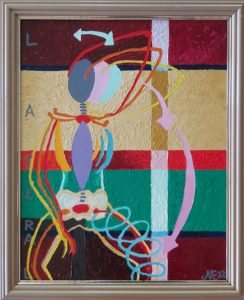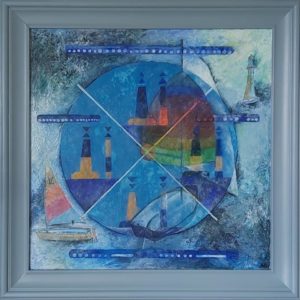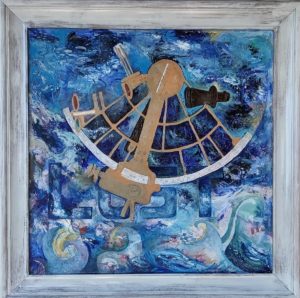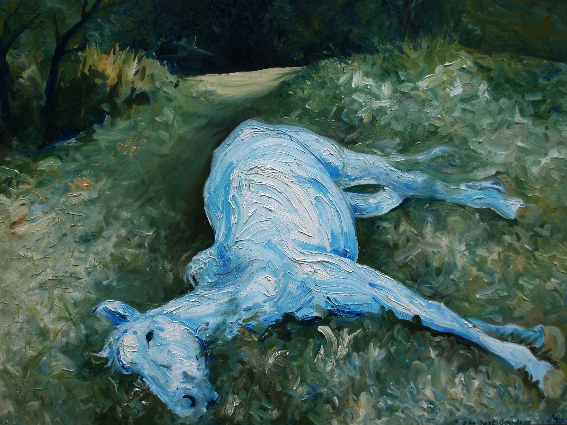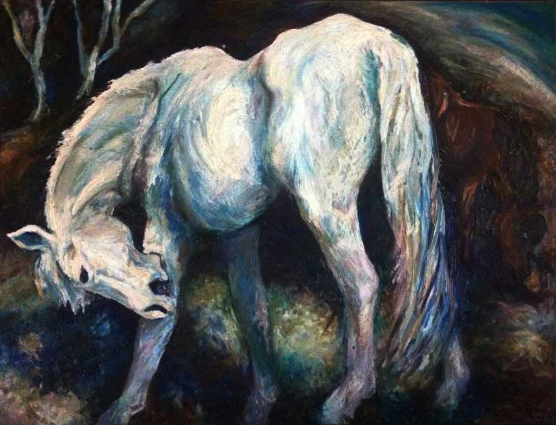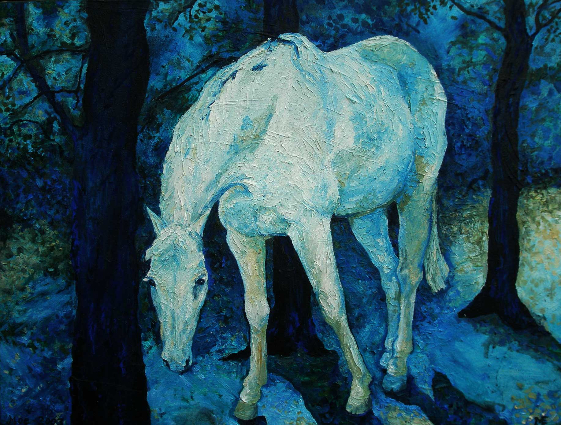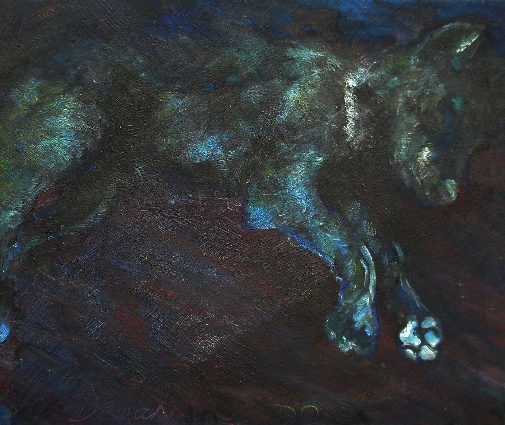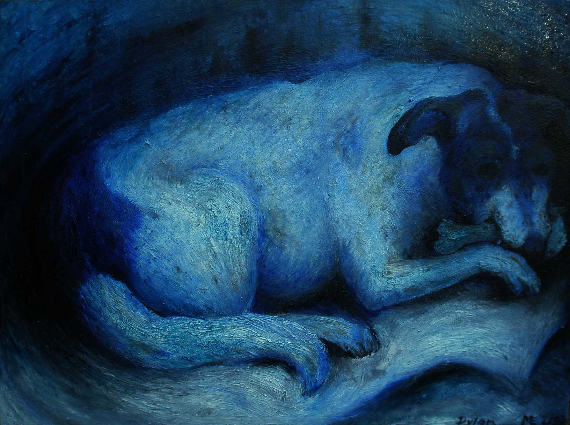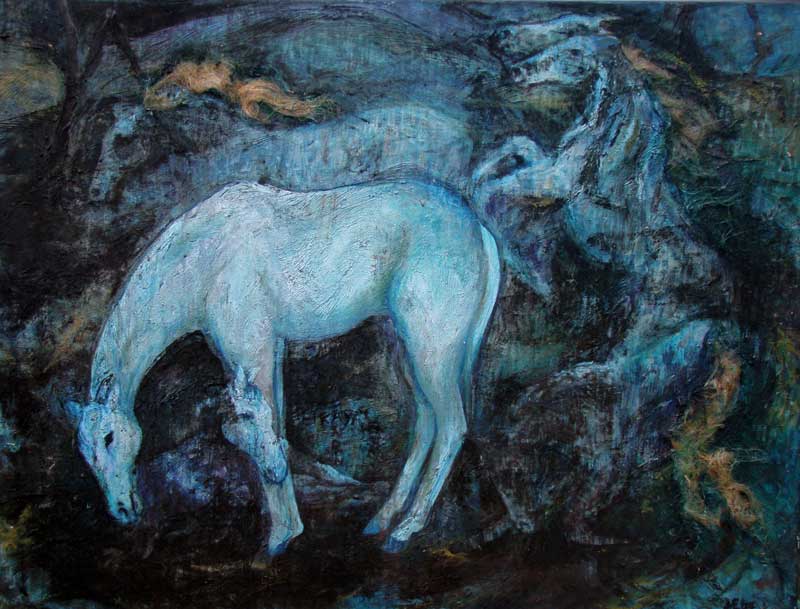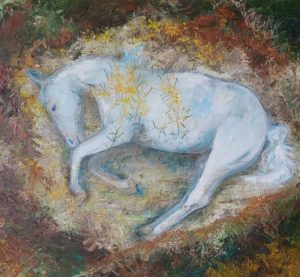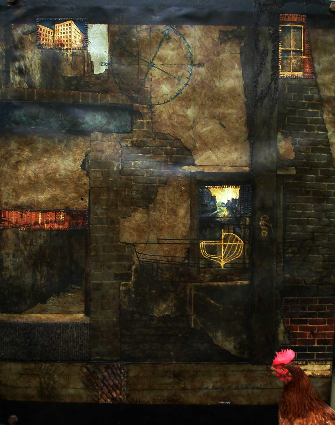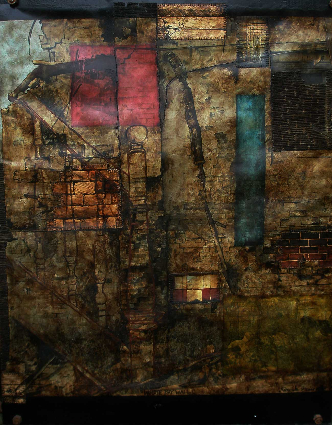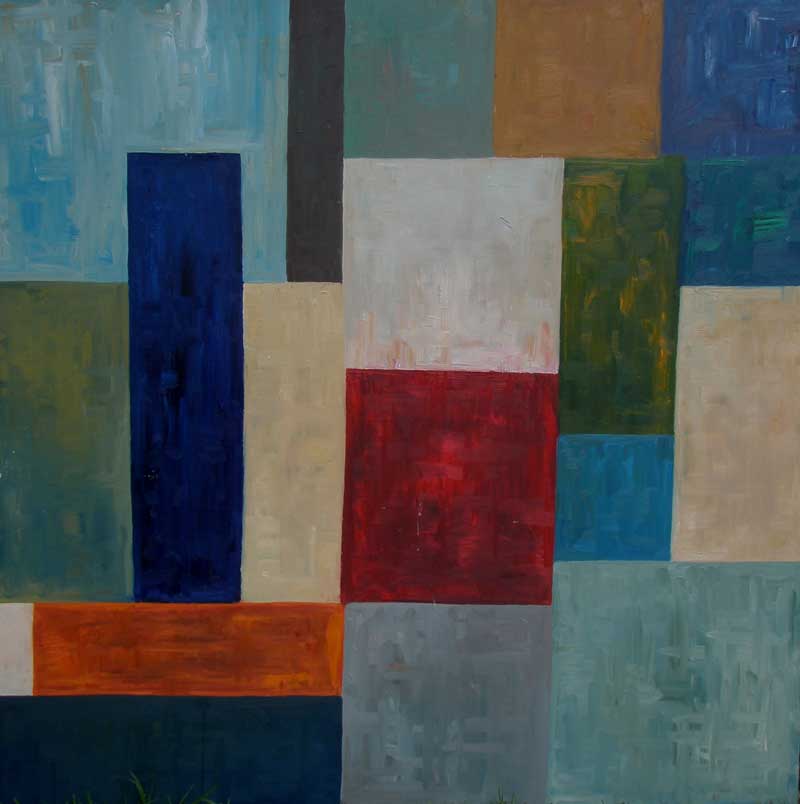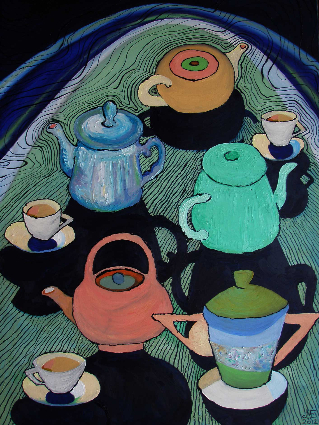 Landscapes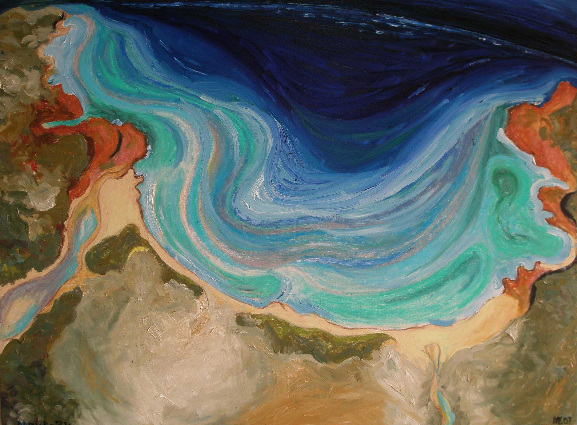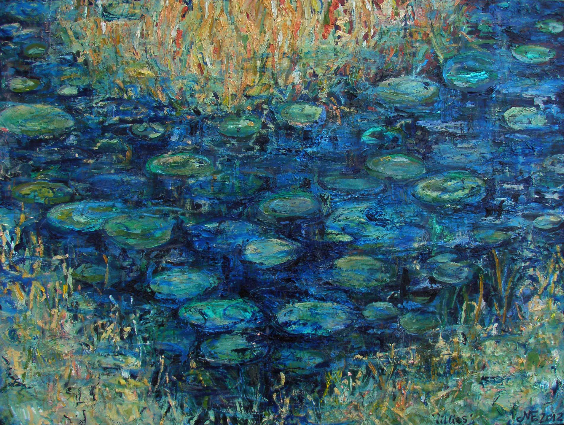 Australian Horses through history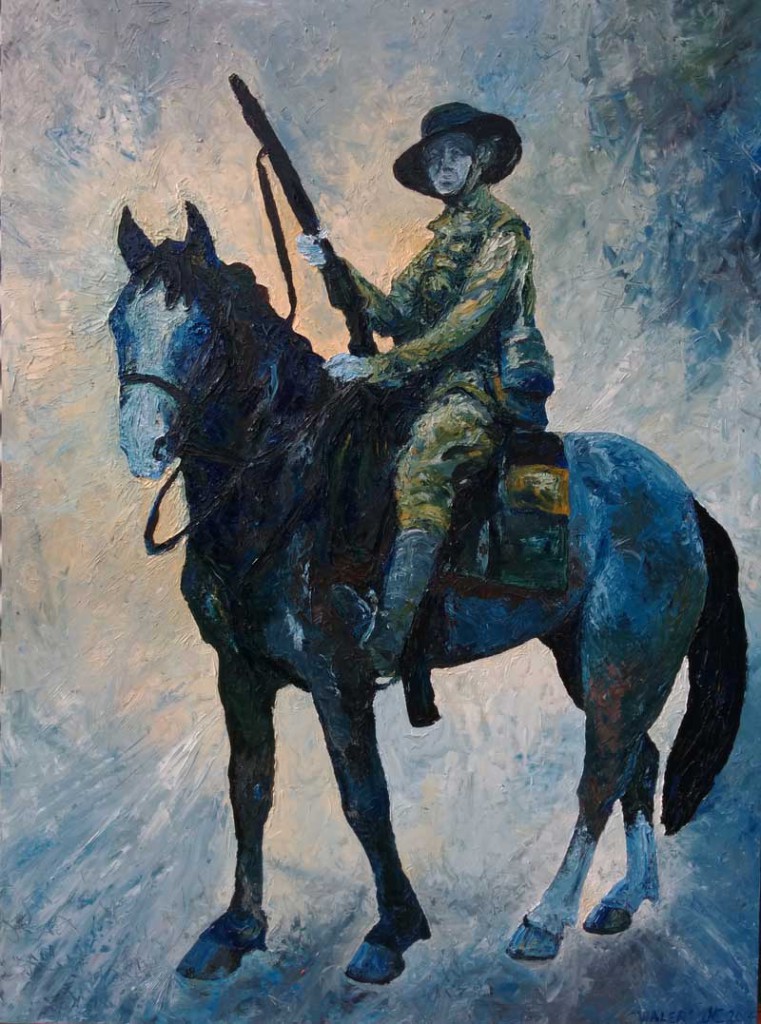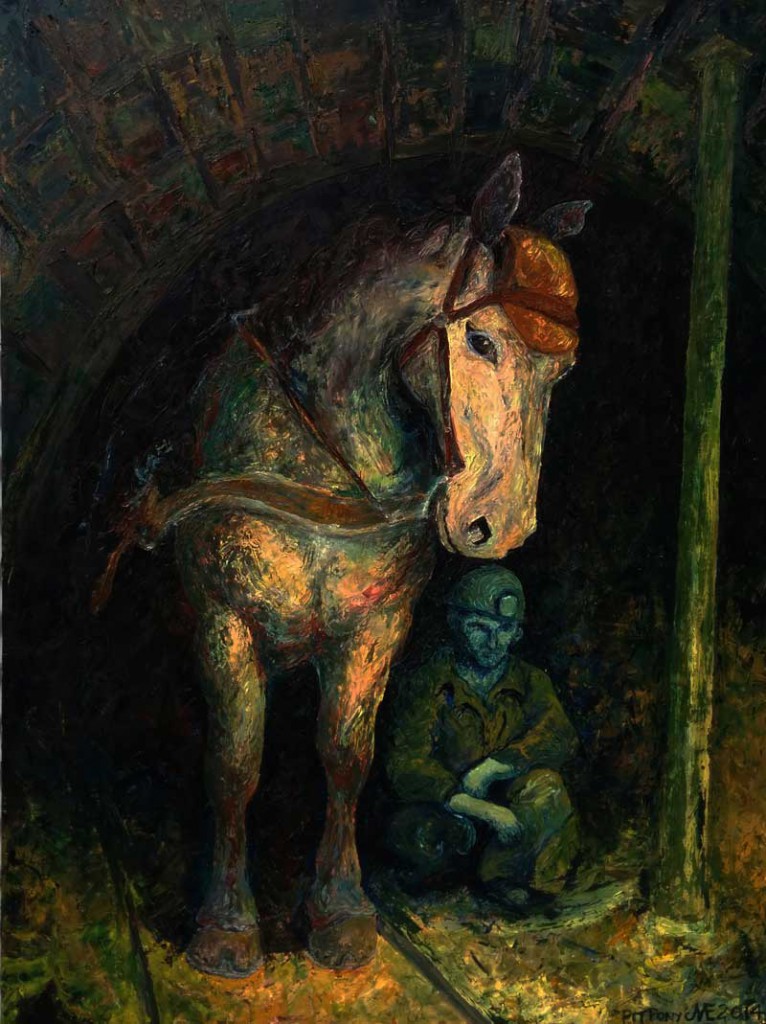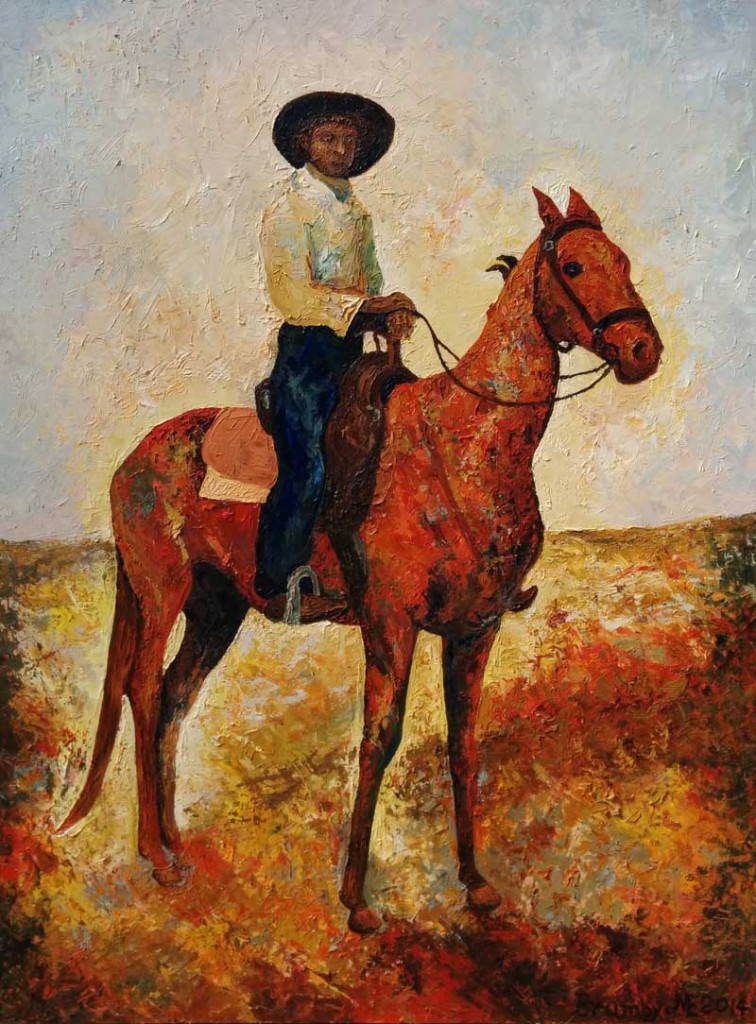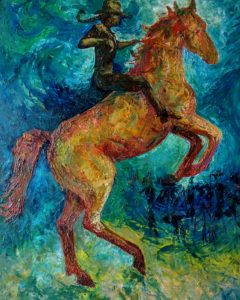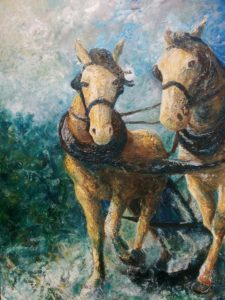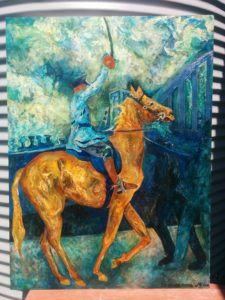 Really, really old works