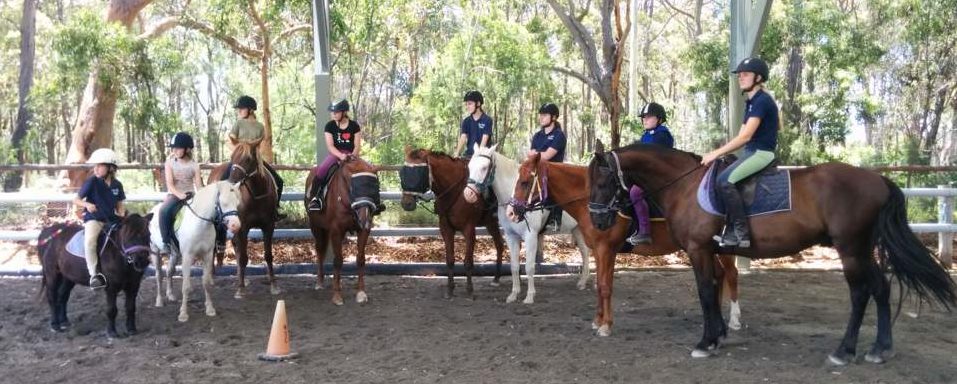 BOOK into ACCREDITED RIDING LESSONS NOW!
Yara Balba Stables has a small number of riding horses ranging in size, from 10.2 hand 'Dubbo' the Shetland Pony through to 16.1 hand "Sebastian", our gorgeous Fresian, or "Sam" the friendly Thoroughbred.  We run regular accredited programmed, riding lessons at our boutique equestrian facilities in Mandalong (just off the M1 Freeway near Morisset NSW). After School riding lessons run weekly on Tuesdays, Wednesdays, Thursdays* and Fridays*, and some Saturdays. We also hold occasional specialist clinics and riding activities on some weekends. (*Seasonal and depending on numbers)
Proudly, Yara Balba Stables is one of Pony Club Australia's Foundation Accredited Riding Centres, delivering the new PCA World Renown Equitation Science based Syllabus (2020). Yara Balba Stables is also a Nationally Accredited Delivery Centre for the combined Equestrian Australia, Australian Sports Commission and PCANSW "Ready Set Trot"  and "Trot Canter Gallop" innovative learn to ride programs. For more info, go to www.ponyclubaustralia.com.au,  www.readysettrot.com  or  www.rideahorse.com.au
All lessons follow public school term dates, with 4 terms per year- Summer, Autumn, Winter and Spring. Riders must book in for a full term of lessons at the start of each term. Limited numbers and horses are available. Lessons run for 75 minutes and always include tacking/ un-tacking/ grooming the horse/pony, with our focus on positive learning experiences. Lessons run for around 75 minutes, plus set-up, tacking etc.
For information about current fees please contact us by email or phone.
Yara Balba Stables has a current complement of safe riding horses, catering to all levels, age and size of most riders. All students are encouraged to join the Accredited Programs, which can keep riders engaged for years! Adults are also welcome to join in via the "Trot Canter Gallop" open program.  Our new covered arena caters to social riding groups as well (see Equestrian Facilities)
As an Accredited Delivery Centre, Yara Balba Stables runs the 'Ready Set Trot' learn to ride and "Trot Canter Gallop" programs throughout the year and during some school holidays. Ready Set Trot (RST) programs run across 4 levels (Green- Beginner, Yellow, Red, Blue). Trot Canter Gallop TCG is an open aged program designed for riders 12yrs + wishing to start, refresh skills or advance in their riding. RST & TCG are integrated within our riding lesson program. Our Instructors are NCAS (Level 1 General) Equestrian Australia qualified and PCANSW (Level 1 & Preliminary) accredited, with training qualifications in Working Equitation, Jumping Equitation, plus skills in Dressage, Flat Work, Sporting, simple Harness Driving, Trails and more.
PLEASE NOTE: Age and Weight restrictions apply to all riders. 
Facilities
Yara Balba Stables has a covered arena and stable complex, with viewing deck for spectators. This riding and teaching complex were opened in December 2015 and complies with current Australian Workplace Health & Safety Standards. Facilities also include a full show-jumping course in an enclosed paddock, 500m trotting track/ track riding course and large flat work areas, 20m x 60m covered arena,  cross country course (under development) and access to quiet, traffic free bush tracks with fabulous views of Lake Macquarie and the Watagan Mountains.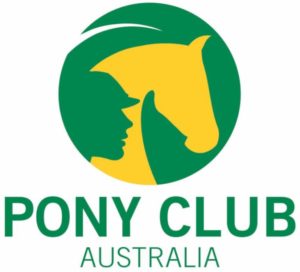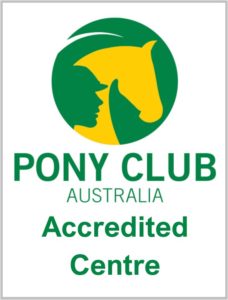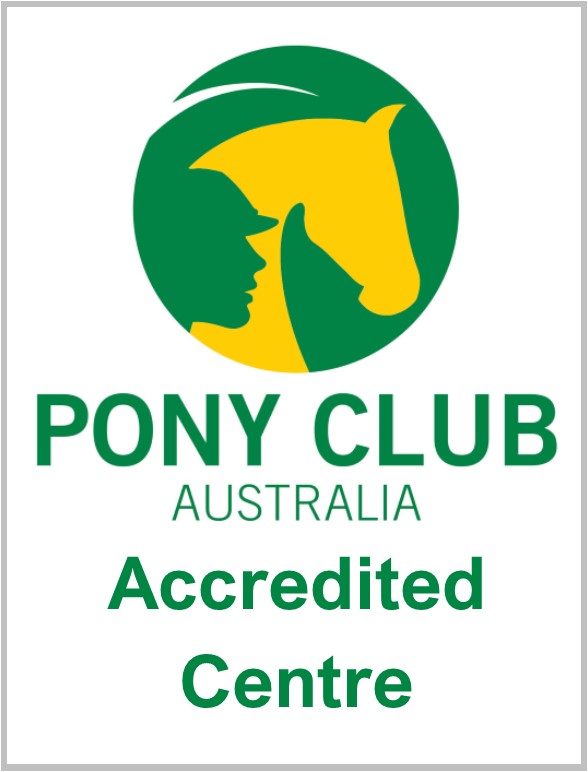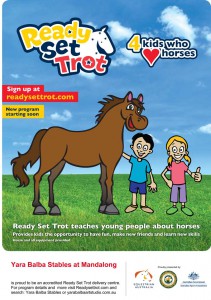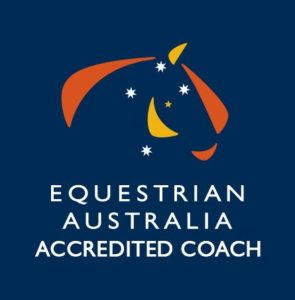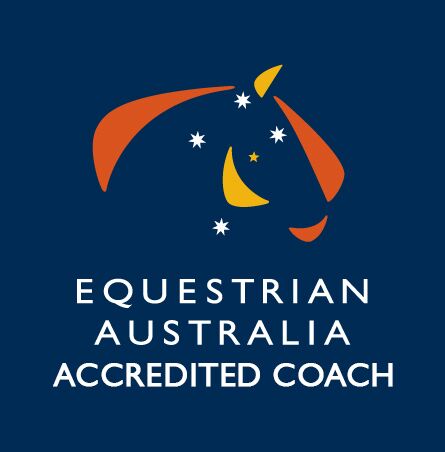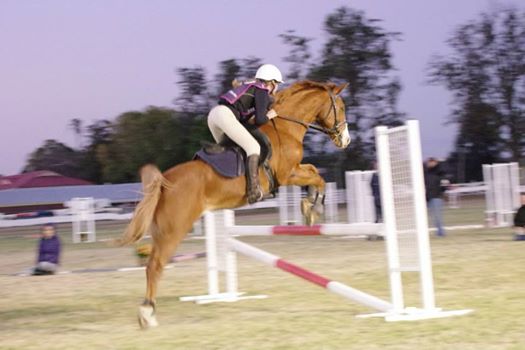 Riding Level Categories- PLEASE NOTE: Age and Weight restrictions apply.
READY SET TROT – suitable for up to 12 years of age*
GREEN –    Ready Set Trot = new to riding, walk + trot learning*
YELLOW – Ready Set Trot= can walk, trot independently
RED  –        Ready Set Trot = can walk, trot, some beginning canter
BLUE –       Ready Set Trot = can walk, trot, some canter, basic poles, intro dressage
NOTE: We do not cater for riders generally under the age of 8 years old, however, short 30 minute introductory lessons are available for very young riders.
*Some younger riders in the GREEN classes may need adult/ parent helpers to lead riders in the early stages.
Weight / fitness limitations may apply for horse/ rider combinations
TROT CANTER GALLOP – suitable for riders over 12 years + 
TROT –       Trot Canter Gallop = new to riding, walk + trot learning
CANTER –  Trot Canter Gallop = can walk, trot, some canter, basic poles, intro dressage
GALLOP –  Trot Canter Gallop = independently riding, jumping skills, dressage skills, competing
# TROT CANTER GALLOP is open to riders who have their own horse as well.
Weekend and holiday clinics occasionally held, residential stays also available (See Yara Balba Stables Farm Stay).
Check our Facebook site for latest info.
Current Classes
Mondays = By Appointment Only
Tuesdays = CANTER/BLUE
Wednesdays = CANTER/BLUE
*Thursdays =GREEN/ RED/ TROT
*Fridays = GREEN/ TROT
*Saturdays = By Appointment Only *When available and running
Term Dates 2020 (dates may be subject to change)
Summer Term One (8 weeks) from
Tuesday 11 February
Tuesday 19 February

Tuesday 26 February
Tuesday 3 March

Tuesday 10 March

Tuesday 17 March

Tuesday 24 March

Tuesday 7 April
Autumn Term Two (10 weeks) from
Tuesday 28 April

Tuesday 5 May
Tuesday 12 May

Tuesday 19 May

Tuesday 26 May

Tuesday 2 June

Tuesday 9 June

Tuesday 16 June

Tuesday 23 June
Tuesday 30 June
Winter Term Three (10 weeks) from
Tuesday 21 July
Tuesday 38 July
Tuesday 4 August
Tuesday 11 August
Tuesday 18 August
Tuesday 25 August
Tuesday 1 September
Tuesday 8 September
Tuesday 15 September
Tuesday 22 September

Spring Term Four (9 weeks) from
Tuesday 13 October
Tuesday 20 October

Tuesday 27 October
Tuesday 3 November
Tuesday 10 November
Tuesday 17 November
Tuesday 24 November
Tuesday 1 December
Tuesday 8 December